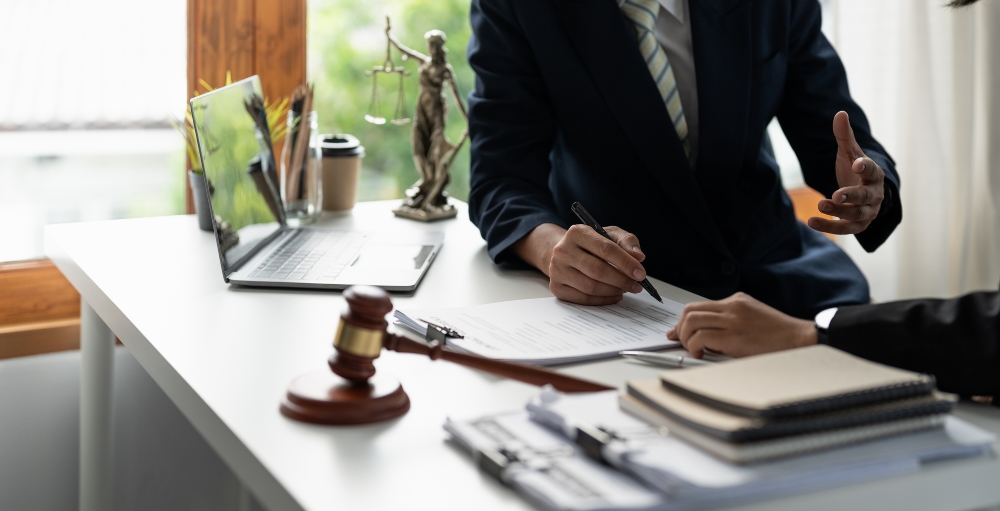 About Us
Your wealth preservation planning team
Porzio's Wealth Preservation Group is made up of attorneys from the law firm of Porzio, Bromberg, & Newman, P.C., a full-service law firm headquartered in Morristown, New Jersey with additional offices in New York, Pennsylvania, Delaware, Massachusetts, and Puerto Rico. Our team of attorneys created Porzio Planning as a dedicated resource to better serve and provide valuable information to our clients and community. As part of Porzio, Bromberg, & Newman, we have the convenience and vast resources to call upon when you have questions and needs outside of wealth preservation planning. Your goal is our goal. We understand that planning for end of life, disability, or aging can be complicated and emotional. Our experienced attorneys are here to help you navigate through this challenging time and make sure you feel secure and confident in your planning to ensure you reach your goals.
Let Us Help You
WHY CHOOSE US?
Our Wealth Preservation Group Is Here to Help
When it comes to your family and your financial security, you deserve clear guidance and actionable plans. Questions about your estate, elder care, special needs children, and family disputes are deeply personal and fundamentally important. You should work with attorneys who have invested their careers in these areas of law. Our attorneys are committed learners who invested in deeper education after law school by investing in additional degrees including Masters of Laws and Letters (LL.M) in Taxation and Elder Law, and being awarded the designation of Certified Elder Law Attorney of Masters of Laws and Letters (LL.M) in Taxation and Certification as Elder Law Attorneys by the American Bar Association accredited National Elder Law Foundation (CELA). Our attorneys are sought-after speakers who educate the public, professionals, and other lawyers about best practices for real families to leverage myriad laws, tax codes, and government regulations. Our attorneys are leaders who serve our community through board service to non-profits, estate planning attorney groups, and elder law attorney groups.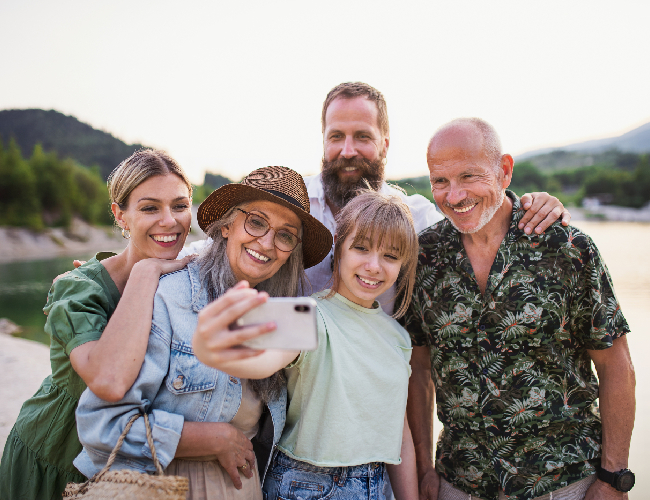 OUR TEAM
Meet Our Wealth Preservation Lawyers
Testimonial
What our Client Says
I would highly recommend Deidre R. Wheatley- Liss, Esq. and Maria F Galante Esq. They both are amazing attorneys. They are extremely professional, knowledgable, and also very hard working. Ms. Wheatley- Liss and Ms. Galante are very responsible. Emails were answered without delay as well as phone calls. They are straight forward, explain everything and are highly effective. I am extremely pleased with the whole law firm.

I came to Porzio Bromberg and Newman on a recommendation 10 years ago with an extremely complicated estate in probate. Without Deirdre Wheatley-Liss leading the probate and dealing with a complex variety of family LLC's, real estate, trusts and sub-trusts, I seriously doubt my father's and mother's wishes would have been fulfilled.

This was an incredible learning experience for me and the patience and guidance from the Porzio team through this 9 year process was priceless.

I have witnessed many dealings with other Estate and Trust attorneys who did not spend the time with their clients to ensure their documents were thorough and detailed as they should have been. Deirdre Wheatley-Liss and her team at Porzio took the time and made sure I understood all the options and what the possible outcomes could happen when decisions needed to be made.

I learned about what is needed for my future estate and what would be needed in my will. What type of trusts would be the best for me and my children when my time comes. All the short and long term options including tax consequences which is very important in protecting an estate. Having the proper documents in place so my estate would remain in my family bloodline for my children and grandchildren.

With this guidance I had the confidence my parents' wills and estate were handled in the most ethical way and according to their wishes. This was not an easy task! One of the most important things was my mother told me what her wishes were before she passed on and Porzio made this happen.

There is no other firm I would consider using for Estate Planning. I can now sleep at night and am extremely pleased with the dedication and thoroughness of Deirdre Wheatley-Liss and her Porzio team!

The trusts and estates team at Porzio is top notch. Most importantly, they made the estate planning process seamless and easy for my family. Deirdre and her team made the experience personal [by] listening to my questions and concerns, and guiding me along the way.
Important Planning Advice
Learn & Protect: Planning Guidance from our Attorneys